Build Your Ultimate Studio
Eliminate the stress of post-production and outsource with us today
Outsource
Build Your Ultimate Studio
Eliminate the stress of post-production and outsource with us today
Outsource
Photo & Video Editors For Weddings, Commercial, Agencies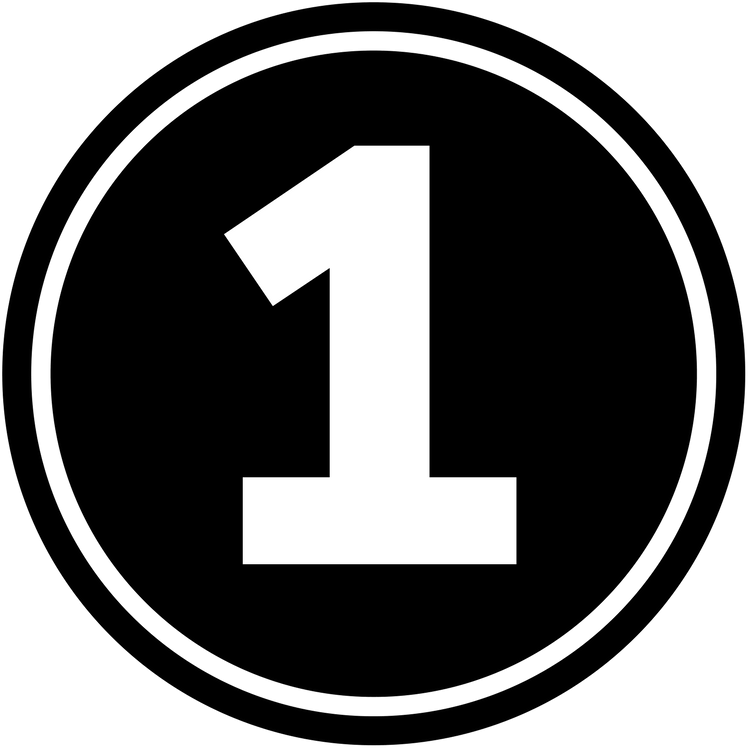 Our Outsource Editing Team is ready to eliminate the stresses of running a busy studio so you can focus on what is most important – spending time with your family and growing your business.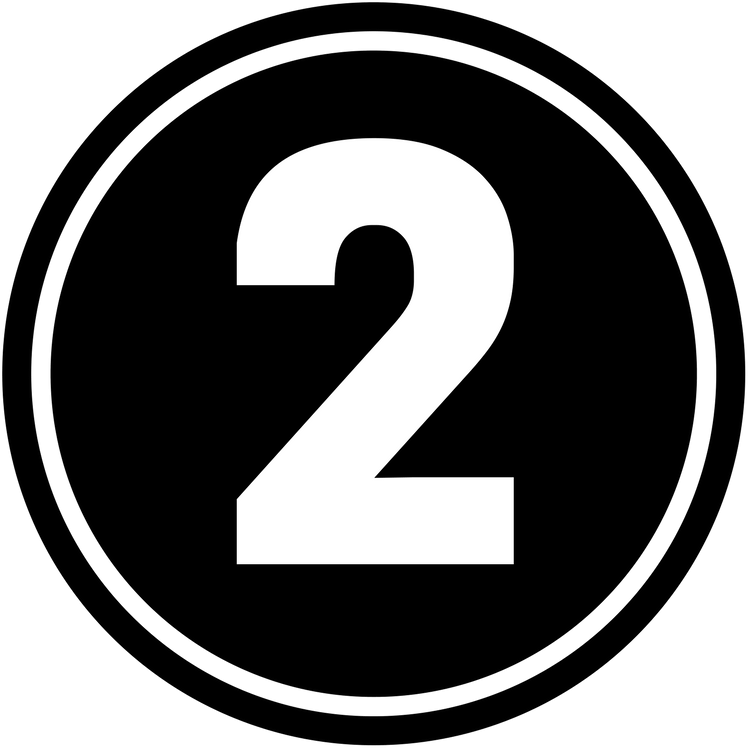 Our Outsource solution is boutique. We only partner with a small number of clients per year which ensures our partners get 'red carpet service' and 'red carpet quality'. We are a passionate team of photo and video editors and we are ready for your projects!
... this is why Studio Moguls has all the tools you need to Build Your Ultimate Studio.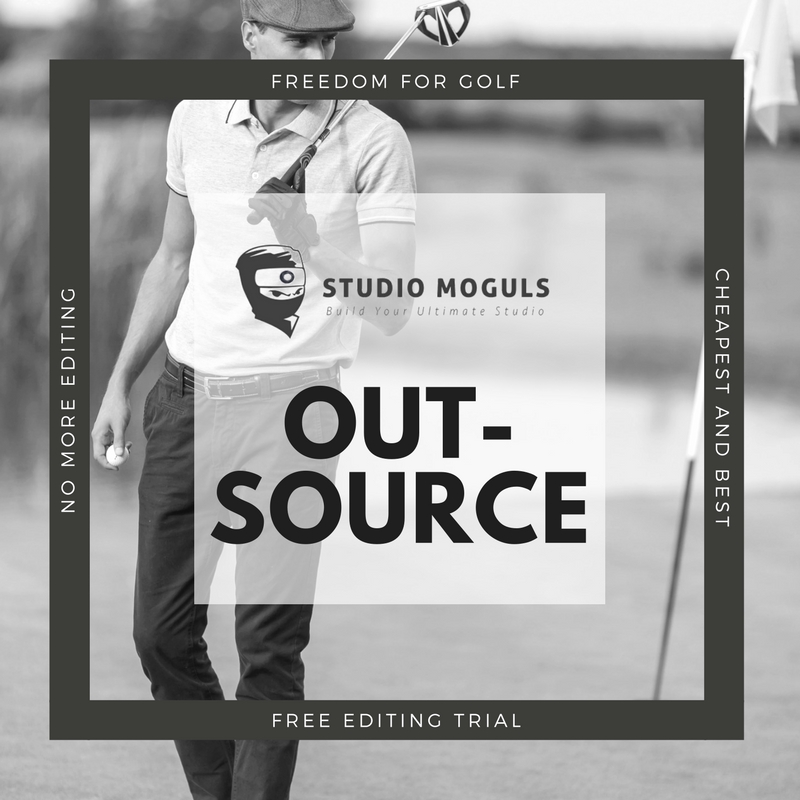 Outsource Editing That Actually Works
We built a truly world first product that has changed the game FOREVER.
AS STANDARD, WE OFFER:
– Same editor, every time. This is huge
– Unlimted access to your editor to provide your own training and feedback
– Unlimited revisions
– 100% satisfaction guarantee on every project – every time
– Photo & Video (Adobe Suite) specialists