Eliminate Stress – Find Balance
So you're running a busy studio – making heaps of money but one thing is missing in your life – your freedom. Don't be a ball and chain to your computer. It's time to make the call and outsource your wedding video & photo editing / post-production. Studio Moguls can get you a fully edited film or photo package in-line with your current studio style really fast – and believe it or not – it's REALLY AFFORDABLE!

Studio Moguls have arrived – Hallelujah!
We Love Editing
Seriously – we do. We love everything about it. It's our passion – and we do it really really well. We have an awesome culture – and an awesome team. Your experience will be seamless. We are here to help. Time to click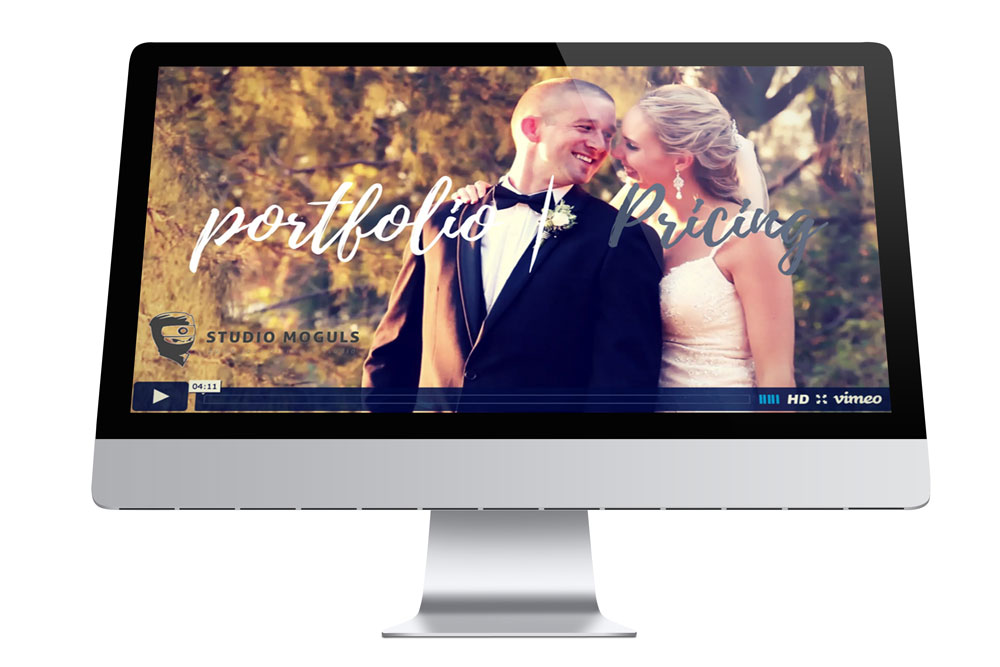 Outsourcing Is Studio Growth
Extra time for sales & marketing – extra time to give your current clients red carpet service. These two elements alone will grow your studio many times over
Freedom Starts Here
Ever Thought Of Scaling Your Production Business?
To scale your business to the size that you dream of, you need to put appropriate steps in place to grow. One thing is for certain – if you think you will scale it on your own you should re-think. You need to hire – build something new – grow – repeat. Now is the perfect opportunity to do it because you have just found Studio Moguls. We were built by a team that understands how to scale a wedding & production company – and we exist to help you scale yours too. It's time to click. Pick your button ↑ ↓ →.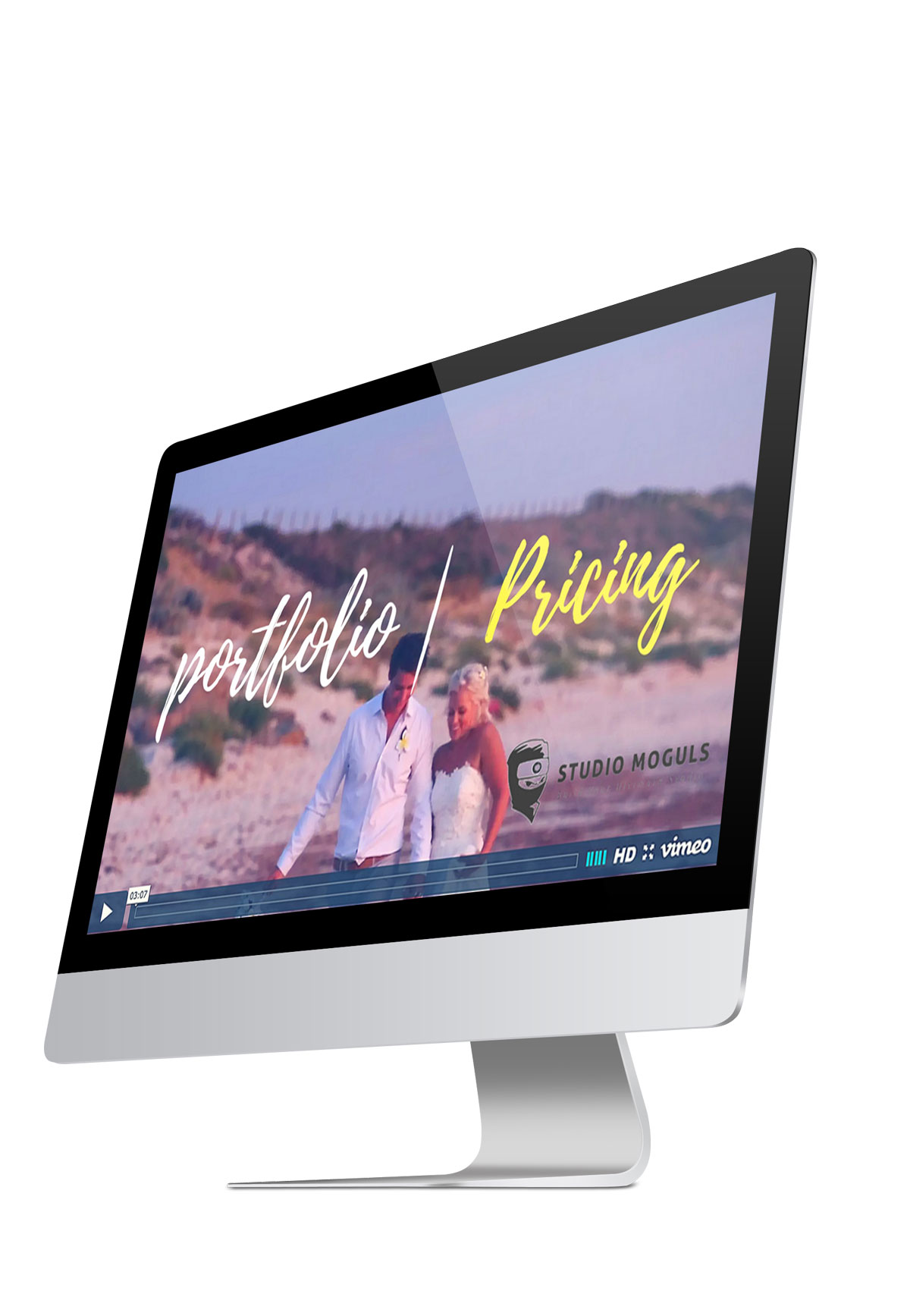 Outsourcing Is Kids, Family, Friends
By not outsourcing your post-production – history shows that your creativity will eventually die – along with those other vital parts of your life – family, friends, business. Don't burn out – there is an option
Pricing & Portfolio
Your Time Investment in Post Production Workflow: 15 Minutes Only
Did you ever consider the luxury of shooting a wedding on Saturday – copying the footage on Sunday – having it on our server by Monday – back to you by Friday and sent to the client on Saturday – one week after the wedding? If you didn't then it's time you thought of that. With this workflow imagine the flexibility your life will now have – not to mention the client satisfaction levels. Your feedback score will be ↑ through the roof!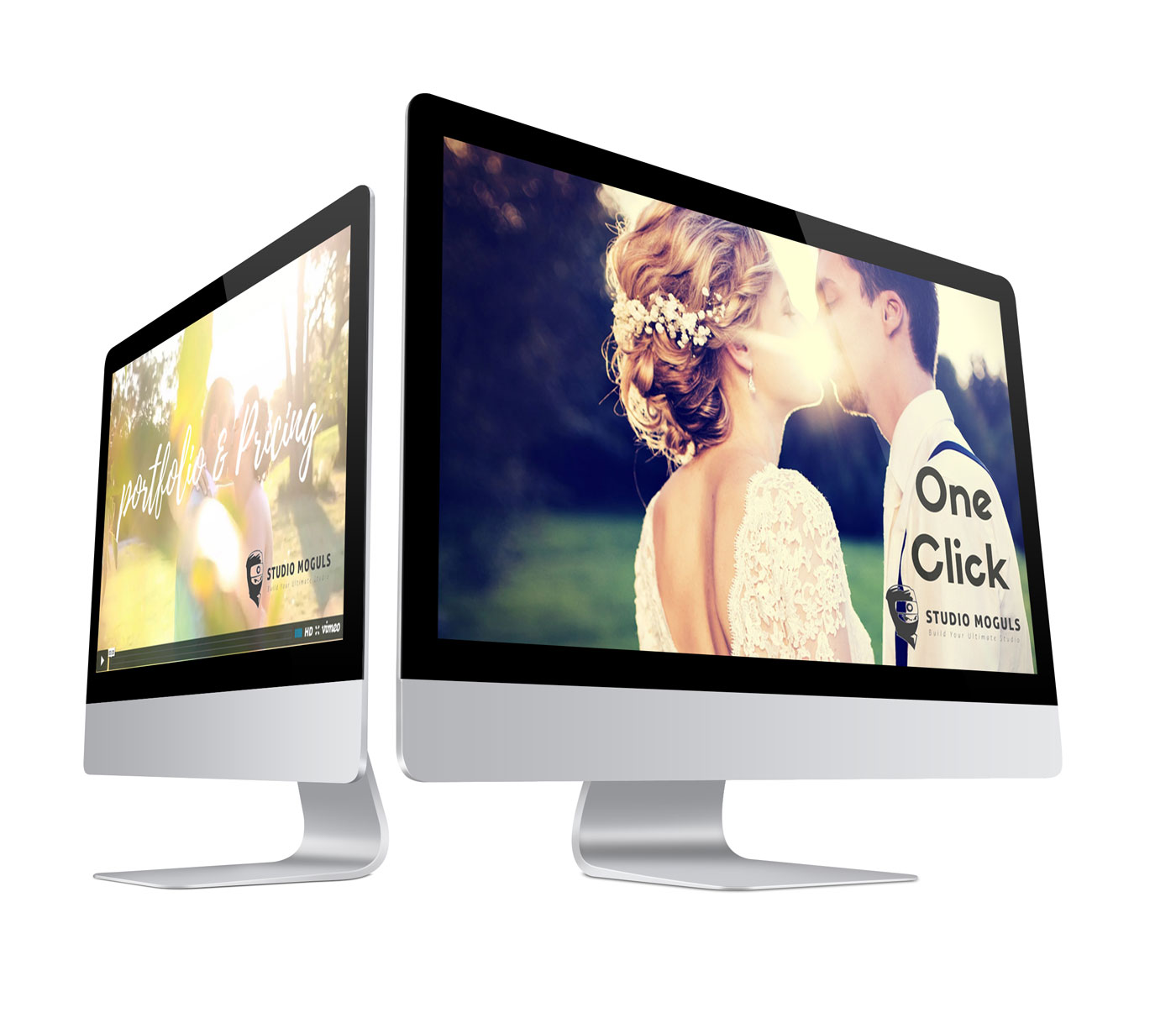 Still Scrolling?
You're probably wondering what all the fuss its about! Large studios hire our editors full time – which saves them anything from $600 per week / $31,000 per year – per staff member. Some studios hire 5 staff members full time. Others work on a job by job basis. What we can tell you is all of our studios have more clients, charge more money and do less work after they engage Studio Moguls.
Click for More Money & Less Work
I Know What You Are Thinking!
You are scared to hand over your editing because you feel no one does it like you – and the quality just won't be as good. Well that would be fair enough – if – we didn't work with project files that we will easily send straight back to you at the conclusion of the edit and presto! – all of our edits are there in front of you. Even if you spend an hour tweaking them to your liking (not that you have to) your total time commitment would be 1hr 15 mins. That really does beat the 20+ hours that you would have spent doing the whole thing on your own! Works for photo & video editing!
A Studio Owner..
..in deep contemplation – working out if he needs a Studio Mogul editor by his side ↓↓↓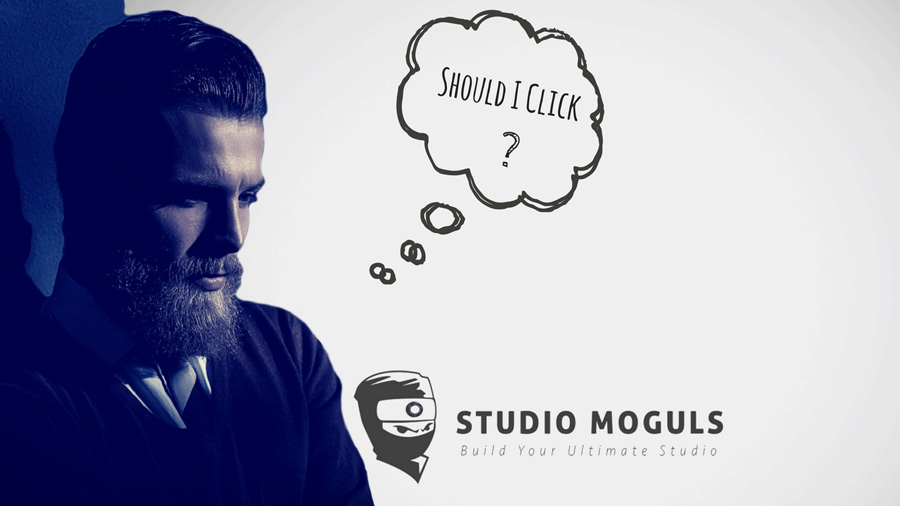 ↑↑↑ Is That You? ↑↑↑
Are you thinking about growing your company? Do you want to get your life back and earn more money?
Your're at the bottom!
Are you in or out? If you are in – congratulations . You obviously appreciate a nice lifestyle and want a great business. If you are OUT – how come? What am I missing? We can do all the grunt work for you. Send it to us for a trial – and go and spend some time with your family. You have nothing to loose! Now is the time! See you on the other side studio moguls 🙂
Pricing & Portfolio