We build you a high quality, skilled team of professionals who work solely for you – from our fully managed offshore headquarters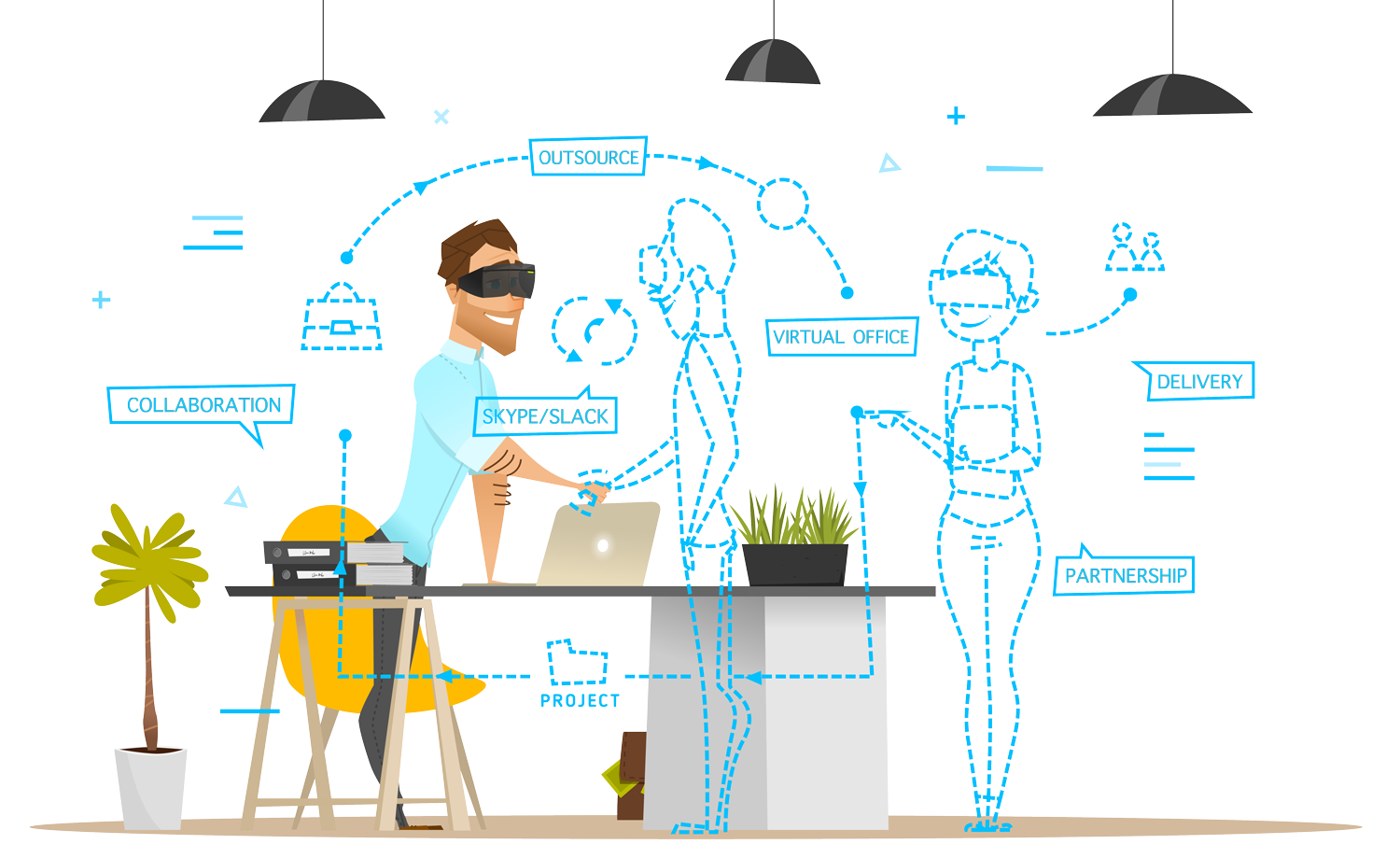 We're successfully helping our partner companies

scale production

and

increase profits

with

lower-cost

skilled staff members
The Studio Moguls Partnership Outsourcing Program is delivering high-quality teams for a fraction of cost the of resources in your local market   
Partnership outsourcing

is the best way to scale production and reduce your costs
Offshore staff solely dedicated to the interests of your company – fully supervised and managed from our office
Our legal and accounting team manages all HR related matters including payroll, staff entitlements, taxes and all other applicable HR duties for your staff members
We provide all computers and other essential office resources such as internet, desks, chairs, tea, coffee & staff lunches
We drive an office culture that provides maximum levels of job satisfaction for your staff which in turn provides greater productivity and better quality work for you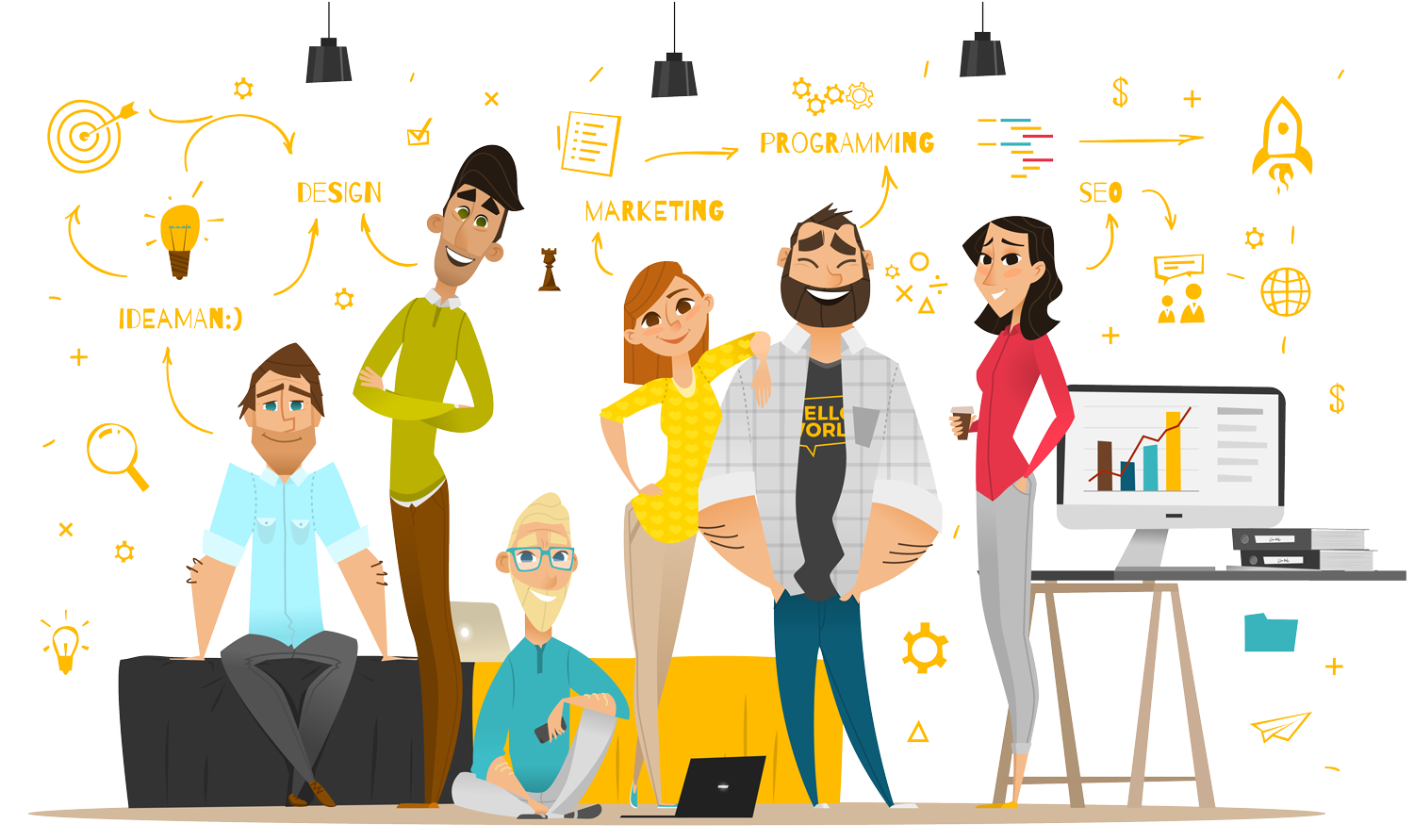 VIDEO EDITING, DIGITAL MARKETING, WEB DESIGN, WEB DEVELOPMENT, GRAPHIC DESIGN, SEO, PHOTO EDITING, ANIMATORS, 3D ARTISTS, WEB PROGRAMMERS, IT SUPPORT, APP DEVELOPMENT, TRANSCRIBING, WEB RESEARCH, DATABASE BUILDING, DATA ENTRY, ILLUSTRATION, SOCIAL MEDIA MANAGEMENT, LOGO DESIGN, VFX, 3D MODELLING, ALL PROCESS RELATED TASKS, BLOG WRITING, E-COMMERCE SOLUTIONS, WEBSITE EXPLAINER VIDEOS & SO MUCH MORE!
How it works → Simple. Affordable.
All prices are listed in USD & are based on the average exchange rate of 1USD = 65INR  
Australian clients only need to add 10% GST
1. Download our price guide
In this guide, we will tell you how much you can expect to pay for web developers, SEO experts, animators, video editors, graphic designers, admin assistants as well as many more fields – all based on the experience they bring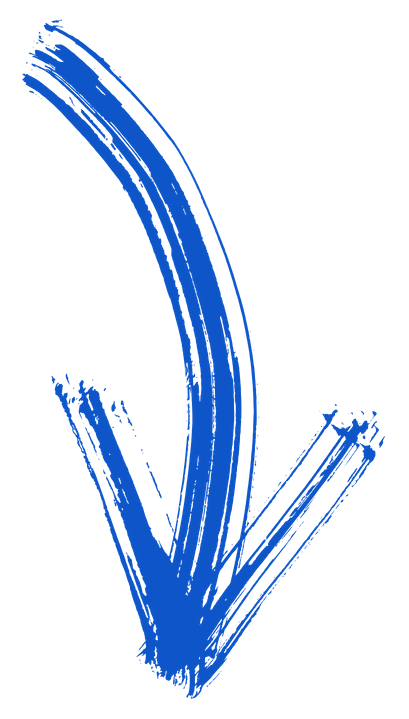 2. Schedule a video conference with us
So we can best understand your unique requirements, we will need to hold a face to face (virtual) meeting. 
The goal of this meeting is to hear about your business goals and what you are hoping to achieve through outsourcing some of your operations. 
We can also answer any questions you have and share our experiences in relation to entering a model like this.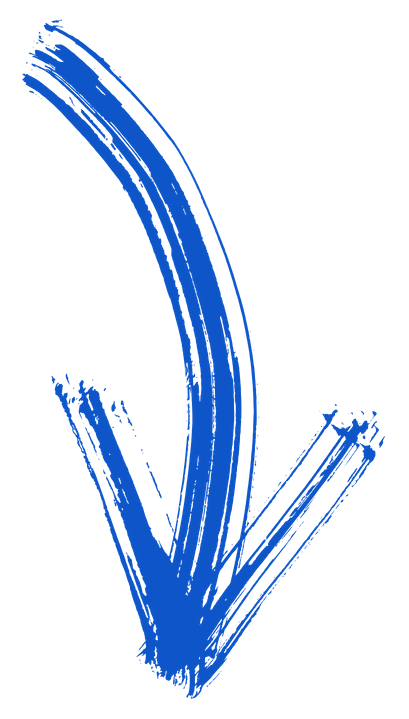 3. Hiring & Onboarding Process
Upon agreement and intention to start, you can send us a detailed job description of the talent you would like to hire. 
1. From our extensive database and contacts on the ground, we will shortlist applications, run preliminary interviews and present you with the best available candidates for a video conference meeting between you and the candidate/s.
2. We negotiate salary packages – and upon agreement from all parties, we make the appointment.
3. We onboard the successful candidate in accordance with all local government statutory compliance matters as well as a formal company induction process.
One Time Investment: $200 per staff member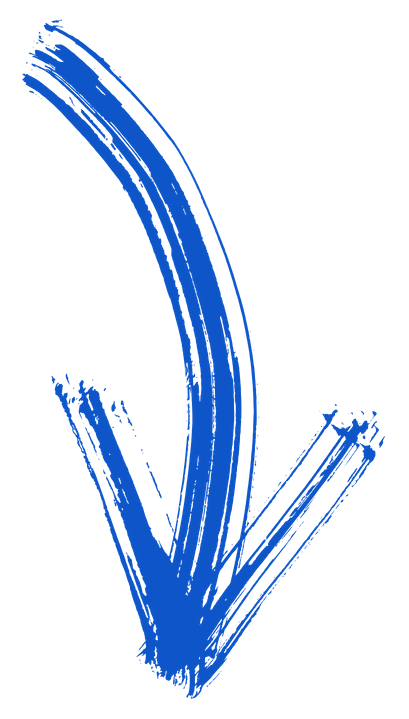 4. Start working
As soon as the candidate is ready to start, we will set them up with a computer and internet connection so they can begin working for you.
Fees: You will be charged monthly in advance for all staff members
Download Our Full Price Guide
Let us share with you our pricing guide so you can see how much money you can save by entering an outsource relationship
Download our full price guide to see what staff resources are available and how much they cost.