Partnership Outsourcing: How it Works
You Can Start Your Partnership Outsourcing with a

One-Month-Trial
Book a video conference with our team.
First thing we need to do is ascertain your company goals and the talent you want to hire.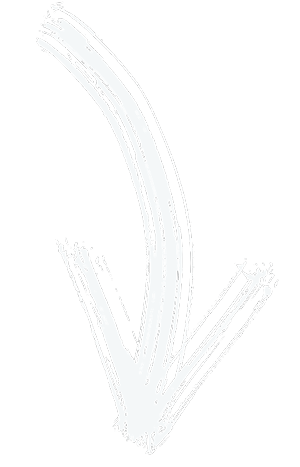 We will post ads in our job network and on public job forum websites, shortlist applications and present them to you. 
We will request the $200USD onboarding fee (fully refundable) to get started on this step.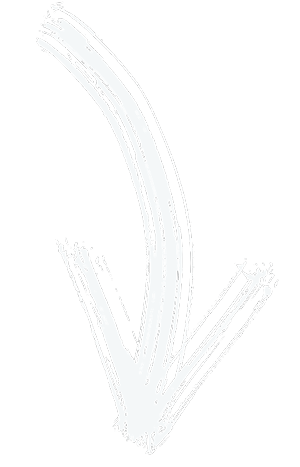 You confirm which candidates you would like to interview. We will bring them in and facilitate an interview between you and them. 
If we can't find a suitable candidate, you don't pay. We will refund you the $200 deposit (from step 2)
Otherwise, we can re-advertise until you are satisfied with the talent we find you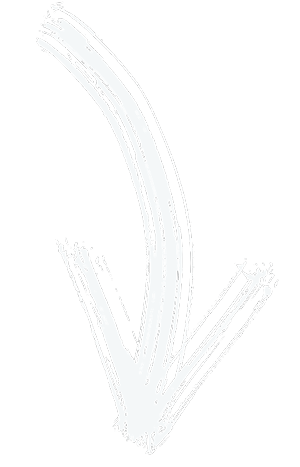 We will negotiate a salary between you and the candidate. Upon agreement, the hire is made.
You will be required to pay the first month up front and a commencement date will be negotiated for work to start!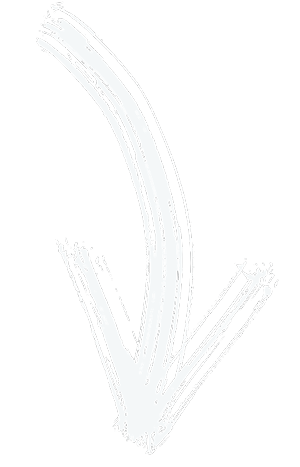 <!-- Calendly inline widget begin --><!-- [et_pb_line_break_holder] --><div class="calendly-inline-widget" data-url="https://calendly.com/studiomoguls/partnership-outsource-30-minute-meet-clone" style="min-width:320px;height:580px;"></div><!-- [et_pb_line_break_holder] --><script type="text/javascript" src="https://assets.calendly.com/assets/external/widget.js"></script><!-- [et_pb_line_break_holder] --><!-- Calendly inline widget end -->
<!-- Calendly badge widget begin --><!-- [et_pb_line_break_holder] --><link href="https://assets.calendly.com/assets/external/widget.css" rel="stylesheet"><!-- [et_pb_line_break_holder] --><script src="https://assets.calendly.com/assets/external/widget.js" type="text/javascript"></script><!-- [et_pb_line_break_holder] --><script type="text/javascript">Calendly.initBadgeWidget({ url: 'https://calendly.com/studiomoguls/partnership-outsource-30-minute-meet-clone', text: 'BOOK A VIDEO CONFERENCE', color: '#00a2ff', textColor: '#ffffff', branding: false });</script><!-- [et_pb_line_break_holder] --><!-- Calendly badge widget end -->